We finally heard back on the pricing for our upgraded appliances. It wasn't
great
news, but it was better than I expected considering our previous experiences & letdowns. We will basically pay the same as we would retail for each of the 3 appliances, but considering they were originally saying we'd have to pay the full retail price ON TOP of the $1500 stainless upgrade we already paid, I will take it!
So it looks like we're getting our gas range/double oven, convection microwave & full stainless steel dishwasher with hidden controls (
very
important when you have a toddler that loves to press buttons...both the mechanical and the human variety).
GE JGB870SETSS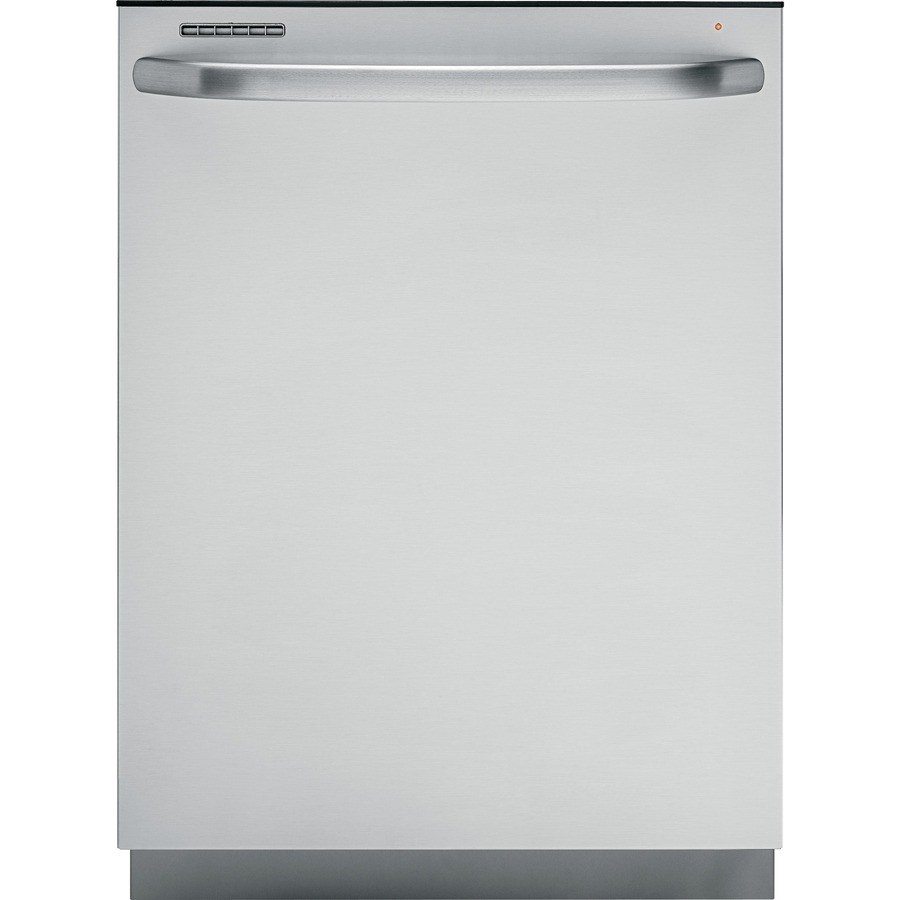 GE GDWT368VSS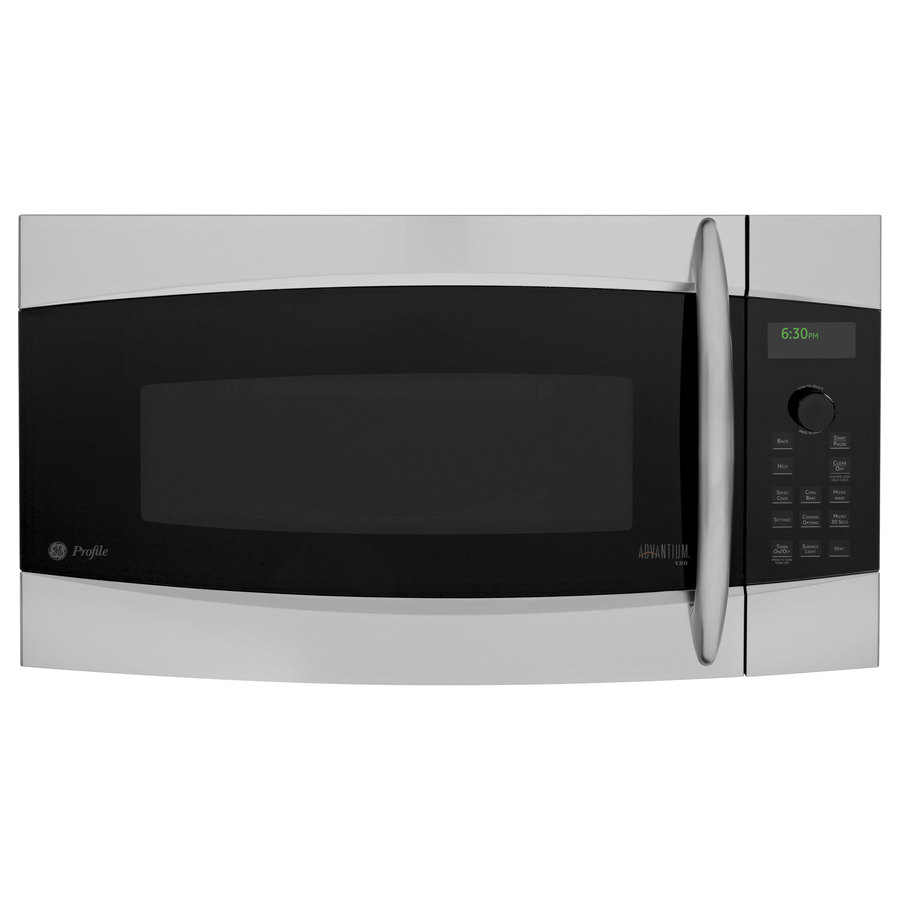 PSA1201RSS